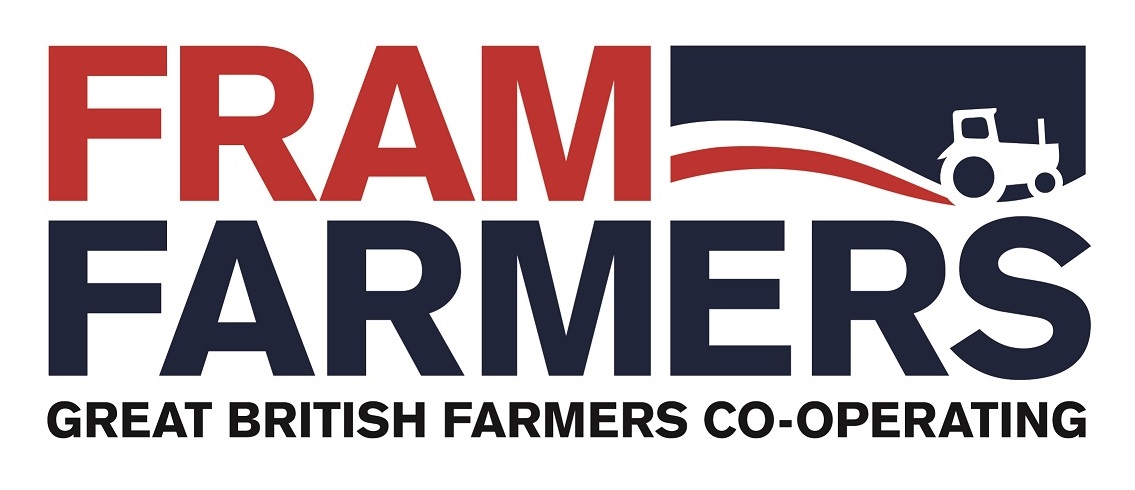 Expert support throughout
Fram Farmers members can not only benefit from big financial savings on new vehicles, but the scheme also reduces the hassle and stress of sourcing a new vehicle – with our team providing expert guidance on choosing a car, pick-up or van that meets both their practical needs and their budget, and supporting them throughout the choosing, ordering, and delivery process.
As we are not tied to a single manufacturer, we can offer a wider choice than traditional dealers, and we're more impartial, too – ensuring the best possible value. We can also offer a great price on trade-ins, and should you choose to part-exchange your existing vehicle, we can offer a key-to-key handover to make the process of switching vehicle as easy and seamless as possible.
Save more money on your next new vehicle
If you're eligible for Fram Farmers benefits, you can save more money on a wide selection of cars, pick-ups and vans for business or personal use (for yourself or a close family member) through the organisation's vehicle discount scheme. Call us on 01473 372020 to find out about the best deals available currently, or you could contact us via our web form – please include the following details so we can respond to your enquiry efficiently:
Full name and address
Contact telephone number and email
Fram Farmers membership number
Brief outline on the vehicle you'd like to purchase, and any finance required