Members of RICS can get a good deal on car finance
If you are a member of RICS you can get a good deal on car finance. RICS, or the Royal Institute of Chartered Surveyors, have partnered with several companies to give their members a range of benefits including offers and discounts on a variety of products and services, including car finance.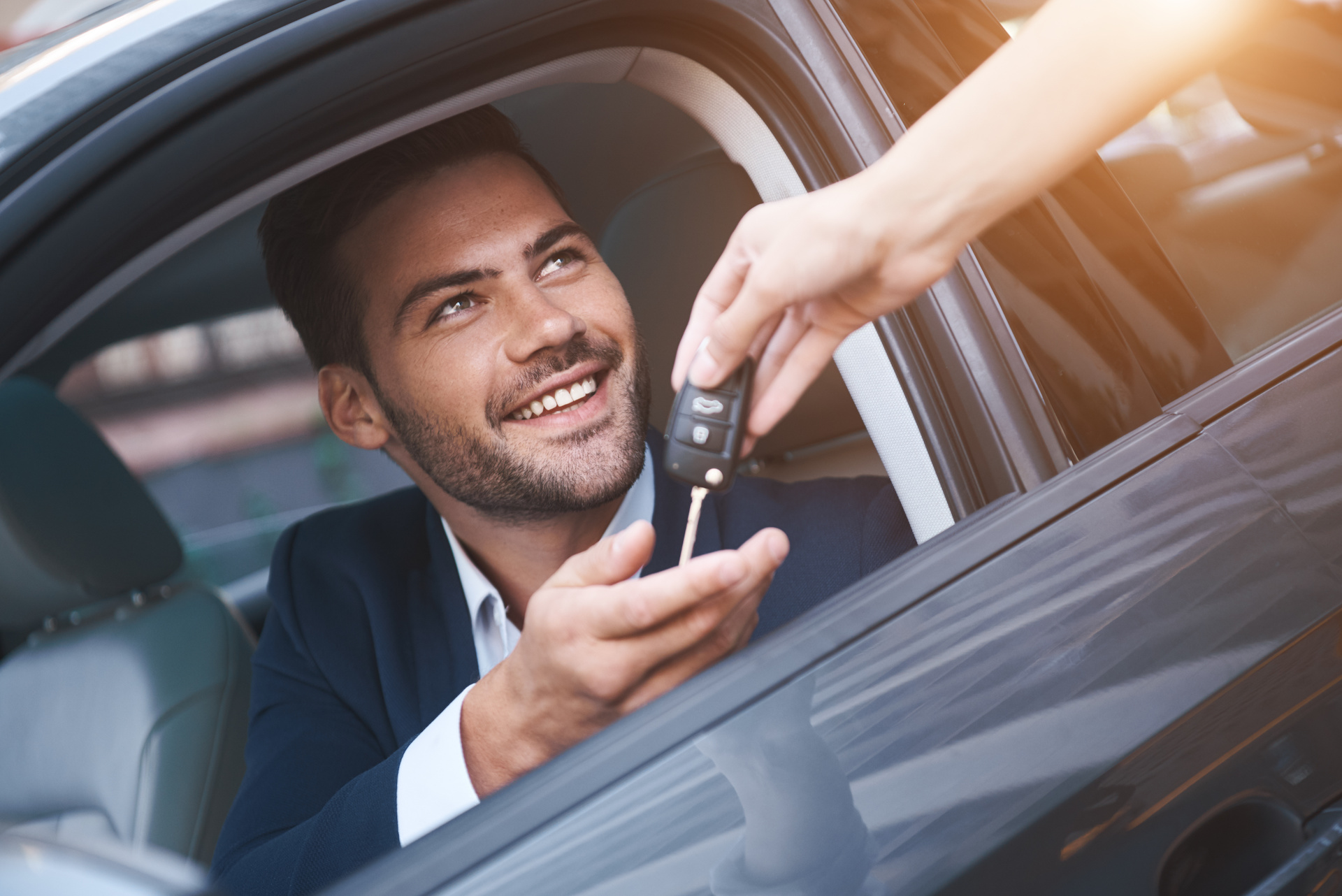 What are the different types of deals available to RICS members?
When it comes to car finance, there a few different ways to save money with your RICS membership. The offers available to RICS members are not available elsewhere. Members can receive expert guidance on all the options available, whether they are looking to buy, finance, or lease a new vehicle. Thanks to the significant buying power of the partner business, there are good discounts on new vehicles, low-rate finance, part exchange options, and a key to key delivery service.
Can I get a deal on commercial vehicles?
You can get excellent deals on commercial as well as personal vehicles. Whether your business needs mean that you are looking for an estate car, a pick-up truck, or a light commercial vehicle, you can use your RICS membership benefits to ensure you get the best deal available. Not only will you get an exclusive deal when purchasing your car, but you could also look at the all-inclusive packages on offer, which mean all of your motoring costs (excluding fuel) such as, insurance, road tax, maintenance, and tyres, are included in one monthly payment.
Is there a limit on annual mileage for RICS members?
There are a large number of different car manufacturers included in the many deals on offer, all of which offer varying deals for differing lengths of contracts with different terms and conditions. As long as you can estimate your annual mileage, you will be able to find the right deal which will give you an annual mileage limit that suits your needs.
Does the car have to be a company car, or can it be my personal car?
RICS members can take advantage of the excellent deals available through their membership benefits whether the vehicle will be for business or personal use. Depending on whether you are employed or self-employed, are using a car allowance or paying for it yourself, you will have expert guidance throughout the decision-making process.
Will I get a better deal on a PHEV car?
Yes, there are exclusive deals to be had on all sorts of vehicles including PHEV, or Plug-In Hybrid Electric Vehicles. Driving a PHEV means that you will not only make savings on tax and congestion charges, but fuel costs can be lower too. If saving money while minimising your impact on the environment is important to you, then this could be the perfect option.
There are many variables to consider when looking for car finance, but as a member of RICS, you are in a great position to get expert help and the best exclusive deals to suit your business needs.
Ask Tyson Cooper for help and advice
At Tyson Cooper we have been working in partnership with the RICS on its popular RICS Benefits Plus vehicle discount scheme since 2015. Please get in touch if you want help and advice.